Hi and Welcome!
Edit
Hi and Welcome to How to Make a Page, by MonsterGirl2002!
Read on!
You go on the main page of the wiki.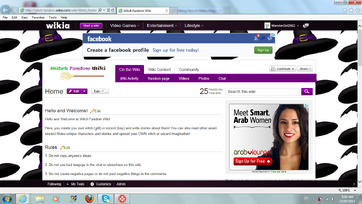 Click the Contribute button. on the upper-right corner of the page.
Look for the button called,
Add a Page
. Click on the button once you found it.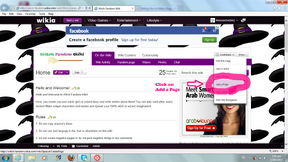 Something will appear saying,
Create an Article
. Click on Blank Page instead of 
Standard Layout
.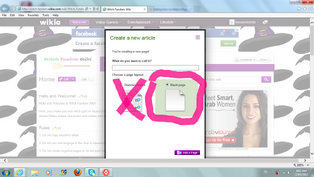 Type in what you want the page to be called in the typing bar.
Ex. Amy Cauldron (Do not steal the name examples)

Then, click
Add a Page
.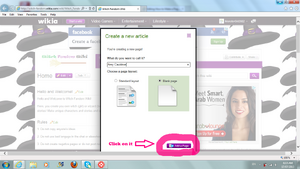 And now, finally, start write your page!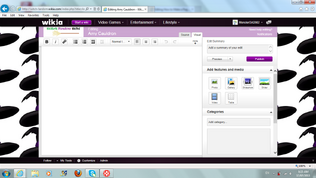 That's all!
Edit
That's how you make a page!
Thank you reading and enjoy! :)