Hello everyone and welcome to THE RESULTS!
Before we get too excited, this is the results for the very first Witch OC Contest!
Now, we will say the voters!
Science+classic rock+mopar=me
ThePowerPuffKittie
Jasmine231
Birdywirdygal
Now, the contestants!
Superlady01
Solarius Balasar
Anita333
And now, the RESULTS. Good luck to all.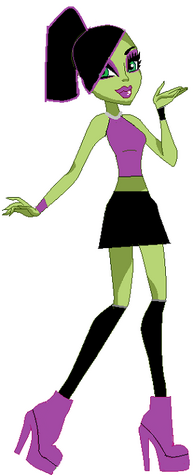 Who is thrid place is.....Anita333!
Who is second place is.....Superlady01!
And, isn't is pretty obivous? First place is....
SOLARIUS BALASAR!
The prize for Solarius Balasar is.....
The prize for Superlady is......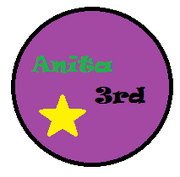 The prize for Anita is......
Explanation
You all might wonder why I haven't done the right prizes. Well, because...
-Solarius is ALREADY an admin (1st place).
-Superlady can easily make an adoptable shop because she is an admin (2nd place).
-Why would Anita want a picture from an admin when she's already an admin? (3rd place).
One More Thing...
Please give me credit to the pictures I made for you all and mention that it is given for this contest.
Have Fun!
Don't be sad if you didn't win the way you wanted to, atleast you tried your best and you get a picture! :)
Have fun! :)